SARM SR9011 Pharmaceutical Raw Powder For Boosting Exercise Endurance CAS 1379686-30-2
Product Detail
Product Tags
Cas No 1379686-29-9
Synonyms 3-(((4-chlorobenzyl)((5-nitrothiophen-2-yl)methyl)amino)methyl)-N-pentylpyrrolidine-
1-carboxamide
Formula C23H31ClN4O3S
Molucelar weight 479.03524
SR9011 Description
 SR9011 is a trifunctional methacrylate monomer that provides exceptional adhesion to metal
substrates.
SR9011 is recommended for use in peroxide cured coatings, sealants, and PVC-based plastisols.
Usage levels of 5% to 10% by weight are recommended.
SR9011 is a potent and specific synthetic REV-ERB. It also has good in vivo plasma/brain exposure.
The nuclear receptors REV-ERB-α and REV-ERB-β play an integral role in regulating the expression
of core clock proteins, driving rhythms in activity and metabolism. Administration of SR9011 alters
circadian behavior and the circadian pattern of core clock gene expression in the hypothalami of mice.
The circadian expression pattern of an array of metabolic genes in the liver, skeletal muscle and
adipose tissue was also altered, resulting in increased energy expenditure. Treatment of diet-induced
obese mice with SR9011 decreased obesity by reducing fat mass and markedly improved dyslipidaemia and hyperglycaemia. These results indicate that synthetic REV-ERB ligands that pharmacologically target
the circadian rhythm may be beneficial in the treatment of sleep disorders as well as metabolic diseases.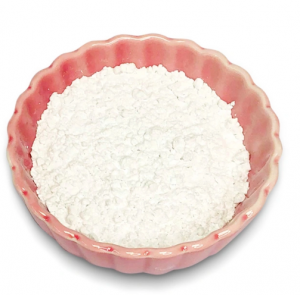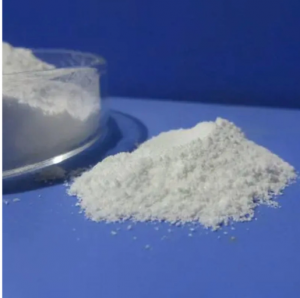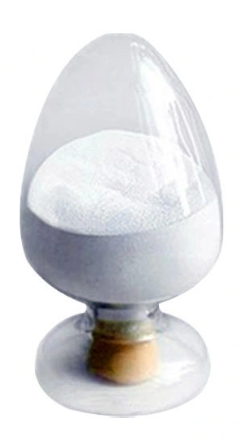 In vitro: SR9011 was used at 5-10 μM concentration in vitro and in cellular assays.
In vivo: IP administration of SR9011 was used at 100 mg/kg once or twice per day for 12-30
days in different mouse models.
Synthesis of SR9009 and SR9011

 Compounds were synthesized by reductive amination of 5-nitro-2-thiophenecarboxaldehyde with 4-chlorobenzylamine and sodium triacetoxyborohydride yielded the secondary amine. A second reductive amination with 1-Boc-pyrrolidine-3-carboxaldehyde yielded the tertiary amine. This compound was treated with trifluoroacetic acid to remove the Boc-protecting group, and then reacted with either ethyl chloroformate (SR9009) or pentyl isocyanate (SR9011) to give the desired products.
SR9011 COA
Item
Specification
Result
Appearance
An odorless, almost white or white powder
pass
Identificaton
The retention time of the major peak is

confirm to the RS

pass
Loss on Drying
Not more than 0.5%
0.33%
Assay(HPLC)
Not less than 99.0%
99.59%
Ignition residue
Not more than 0.1%
pass
Heavy metal
Not more than 20 ppm
pass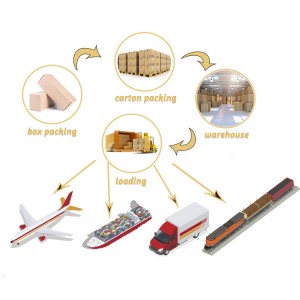 ---
Previous:
Anti Estrogen Anabolic Legal Steroids Letrozole/Femara Raw Steroid Powder For Breast Cancer CasNO.112809-51-5
---
Write your message here and send it to us