Weight loss Semaglutide CAS 910463-68-2
Product Detail
Product Tags
Semaglutide(910463-68-2) is an anti-diabetic medication that is sold under brand names such as Ozempic, Wegovy, and Rybelsus. It is used to treat type 2 diabetes and manage chronic weight. The drug functions similar to human glucagon-like peptide-1 (GLP-1) by increasing insulin secretion, which leads to improved sugar metabolism. It is distributed as a metered subcutaneous injection in a prefilled pen, or as an oral form. One of its advantages over other antidiabetic drugs is that it has a long duration of action, thus, only once-a-week injection is sufficient.
Uses
Semaglutide is used to manage type 2 diabetes along with lifestyle changes, such as dietary restrictions and increased physical activity. It also works by slowing the movement of food through the stomach and may decrease appetite and cause weight loss. There have been no published reports of hepatotoxicity attributed to semaglutide therapy.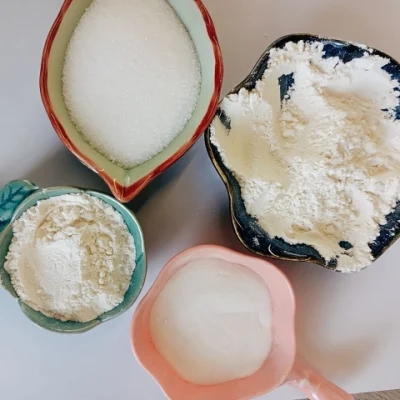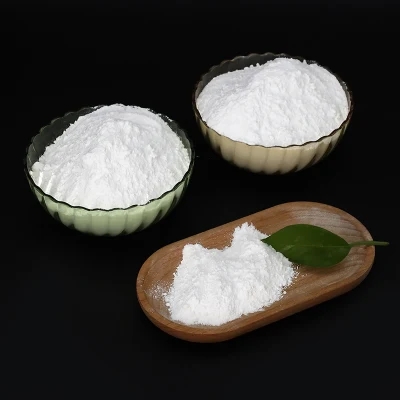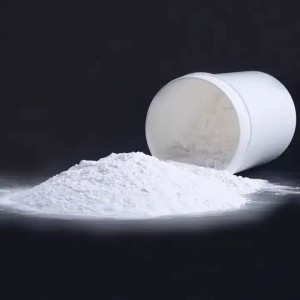 Semaglutide is a glucagon-like peptide-1 receptor agonist. It increases the production of insulin, a hormone that lowers the blood sugar level. It also appears to enhance growth of β cells in the pancreas, which are the sites of insulin production. It also inhibits glucagon, which is a hormone that increases blood sugar. It additionally reduces food intake by lowering appetite and slows down digestion in the stomach. In this way it reduces body fat.
Biological Activity
Semaglutide (Rybelsus, Ozempic, NN9535, OG217SC, NNC 0113-0217), a long-acting glucagon-like peptide 1 (GLP-1) analogue, is a GLP-1 receptor agonist with the potential for the treatment of type 2 diabetes mellitus (T2DM).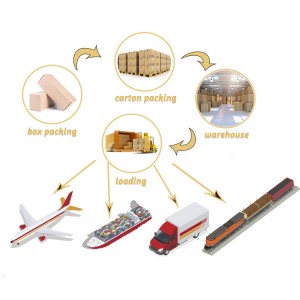 ---
Previous:
Rad140 Raw Materials Powder Sarms Raw Powder Rad-140 For Muscle Building CasNO.118237-47-0
---
Write your message here and send it to us