Muscle Building Testosterone Steroids Powder Testosterone Propionate Test Prop CAS 57-85-2
Product Detail
Product Tags
Test Prop(Testosterone Propionate,Test P) Basic info
Testosterone propionate is a male sexual hormone with pronounced, mainly androgenic action, possessing the biological and therapeutic properties of the natural hormone. In a healthy male organism, androgens are formed by the testes and adrenal cortex. It is normally produced in women in small physiological quantities.
Common Names:Testosterone Propionate, Test P, Test Prop;
Administration: Intramuscular Injection;
Active Life: 2 - 3 days;
Effective Dosage: 350 - 2000 mg / week;
Aromatization Rate: High;
Anabolic / Androgenic Rate: 100 : 100;
Liver Toxicity: Low;
Pack:10 g, 50 g, 100 g, 500 g, 1 kg or as your requirement;

Test Prop(Testosterone Propionate,Test P) effects

In addition to the specific action that determines the sexual characteristics of the individual, it also has a general anabolic action, manifested in enhancement of protein synthesis. Under the effect of testosterone, body weight increases and urea excretion is reduced. High doses suppress the production of hypophyseal gonadotropin, while low doses stimulate it. It has an anti tumor effect on mammary gland metastases.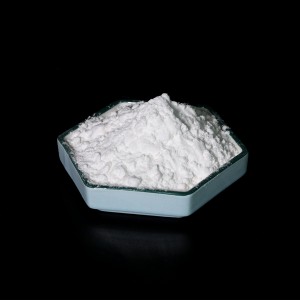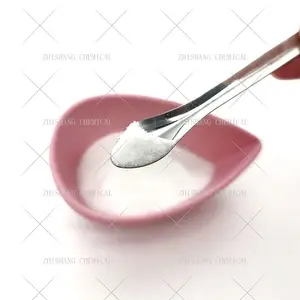 Test Prop(Testosterone Propionate,Test P) Benefits
Increased Strength
Increased Muscle Mass
Reduced Body-Fat
Increased Recovery
Increased Levels of IGF-1
Increased Sex Drive
A Greater Sense of Well-Being
Increased Energy
Greater Athletic Performance
Test Prop(Testosterone Propionate,Test P) Stack
 The most common combinations in using Testoxyl Propionate are with antiestrogens Nolvadex and Proviron, and products like with Dianabol and Deca-Durabolin for achievement of bulking effect. Combination with Halotestin should have more extreme effect on subcutaneous body fat and muscle hardness. It is sometimes also used with non-aromatizing anabolics during cutting or dieting phases of training. Popular stacks include a moderate dosage of Propionate with an oral anabolics Winstrol (15-35 mg daily), Primobolan (50-150 mg daily) or Oxandrolone (15-30 mg daily).
Test Prop(Testosterone Propionate,Test P) Product COA
Product name
Testosterone Propionate
Batch #
BG20160615
Mfd. Date
2016/ 06/15
Date of Analysis
2016/ 06/18
Packing
1kg/ foil bag
TEST ITEMS
SPECIFICATION
RESULTS
Description
Sterilized and Injectable Grade and White or Practically White Crystalline Powder
Specific Rotation
+83°~+88°
+87°
Loss on drying
≤ 0.50%
0.2%
Heavy Metals
≤20PPM
<20PPM
Assay
97~103%
99.57%
Conclusion
Be conformed with USP 35 standard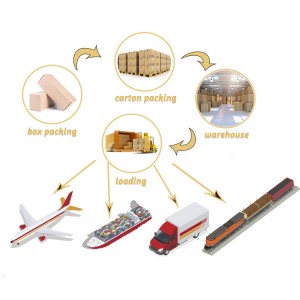 ---
Previous:
Weight loss Semaglutide CAS 910463-68-2
Next:
Equipoise Factory Supply Finished And Semi-Finished Steroids Oil Boldenone Undecylenate 200mg/Ml Steroids Oil High Quality Safe Shipping
---
Write your message here and send it to us