Oral Raw Powders SARMS S-23 Steroids For Lean Muscle Building CAS 1010396-29-8
Product Detail
Product Tags
CAS:1010396-29-8
MF:C18H13ClF4N2O3
Synonyms:S-23;(S)-3-(4-Chloro-3-fluorophenoxy)-N-(4-cyano-3-trifluoromethylphenyl)-2-hydroxy-2-methylpropionamide;(2S)-3-(4-Chloro-3-fluorophenoxy)-N-[4-cyano-3-(trifluoromethyl)phenyl]-2-hydroxy-2-methylpropanamide;S 23 (contraceptive)
S23 or (2S)-N-(4-cyano-3-trifluoromethylphenyl)-3-(3-fluoro-4-chlorophenoxy)-2-hydroxy-2-methyl-propanamide is a new SARM, which is developed as a possible male hormonal contraceptive. It links to the androgen receptor (AR) more intensely (with a Ki of 1.7nM) as compared to older medicines such as Andarine.
As of today, what we know is that S23 is an easy-to-dose oral SARM that can boost lean muscle mass growth while being tissue selective at the same time.
Safety Information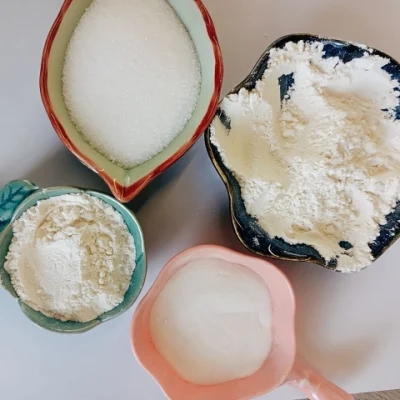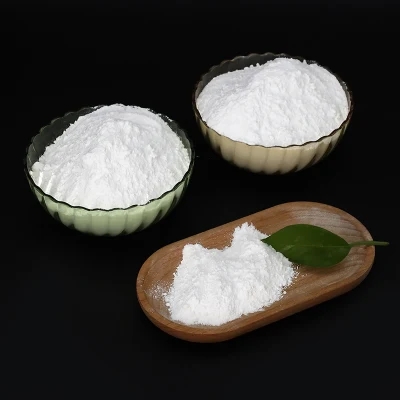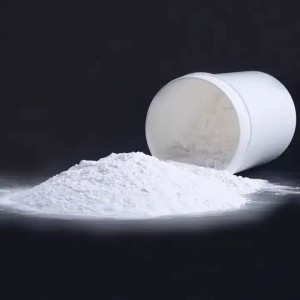 S-23 not only boosted muscle mass, but also reduced fat mass, as studied. SARMs have a bit of a 'soft' image in the doping world. They don't stimulate muscle growth in the way that anabolic steroids do, but many users say that they are safer.
There are no studies yet that confirm this suspicion. But that S23 is not one of the safer SARMs - we'd be willing to wager a bottle of BCAAs on that. S23 halts the production of sperm in the testes. In fact it does this so well that the researchers suspect S23 might be a good candidate for a male contraceptive. If this is the case it would probably have to be part of a cocktail that also contains an estradiol analogue, the researchers discovered. The lab animals lost their libido when they were given S23 on its own, and only recovered this when they were given estradiol benzoate together with the S23.
Many people want to know S-23's safety before any action is made. Most of these SARMs have not yet been tested on humans, but only on rats or mice. This is also true for S23.
SARM 23 can be found in some webstores that sell research chemicals online. Not much is known about the working or side effects of SARMs in humans, so caution is advised. And a 2009 animal study, in which researchers at GTx tried S23 out on rats, suggests that S23 is a little more risky than other SARMS.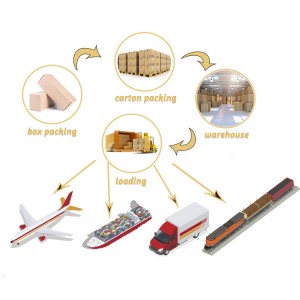 ---
Previous:
Hot selling product, high purity, sold at a low price by the factory MK677 cas 159634-47-6
---
Write your message here and send it to us