Male Enhancement Steroids Raw Powder Tadalafil /Cialis For Fat Loss CAS 171596-29-5
Product Detail
Product Tags
Tadalafil(Cialis)Product Details
Product name: Tadalafil
Alias: Cialis
CAS NO: 171596-29-5
Assay: ≥99.0%
Molecular Formula: C22H19N3O4
Molecular Weight: 389.341
Description: White Crystalline Powder
Place of Origin:China
Certification:GMP,ISO9001,KOSHER
Payment Terms:T/T, , MoneyGram,,Bitcoin
Supply Ability:Mass stock
Tadalafil(Cialis) Description
Tadalafil (Cialis), as a PDE5 inhibitor is used to treat erectile dysfunction (ED, impotence; inability to get or keep an erection), and the symptoms of benign prostatic hyperplasia (BPH; an enlarged prostate) which include difficulty urinating (hesitation, dribbling, weak stream, and incomplete bladder emptying), painful urination, and urinary frequency and urgency in adult men.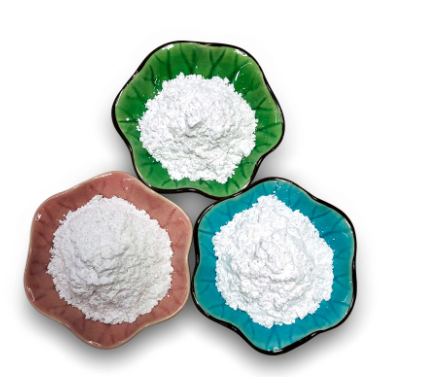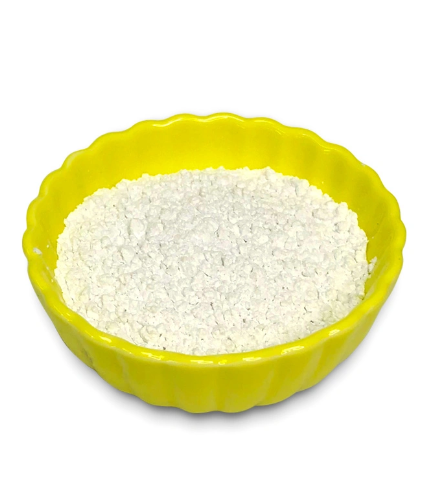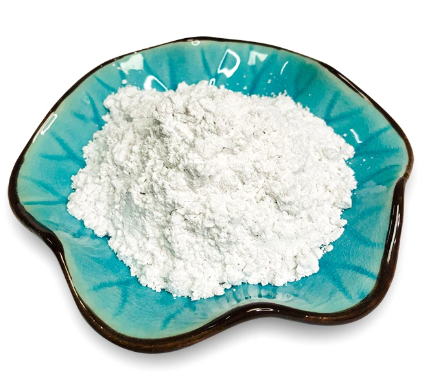 Tadalafil(Cialis) Certificate of Analysis
| | |
| --- | --- |
| Name | Tadalafil powder |
| Appearence | White crystalline powder |
| Cas | 171596-29-5 |
| Assay | ≥99.5% |
| Solubility | Insoluble in water or alcohol, soluble in Acetic acid, ethyl ester |
| Melting point | 300-303°C |
| Loss on drying | ≤0.5% |
| Heavy Metal | ≤10ppm |
| Specific rotation | [a]20D=+70-72o(C=1.00,CHCl3) |
| Dosage | 20-40mg |
| Onset time | 30 minites |
| Grade | Pharmaceutical Grade |
| Package | 1 kg in an aluminum foil bag, 25kg/drum. |
Tadalafil works by preventing the action of a chemical in your body, called phosphodiesterase type 5. This helps to relax (widen) blood vessels and improves the flow of blood to the penis following sexual stimulation. This helps to maintain an erection.
Tadalafil is available on prescription, but it is only prescribed on the NHS for men with erectile dysfunction resulting from certain medical conditions. If you are given a private (non-NHS) prescription, you will be asked to pay for the tablets.
Tadalafil is also prescribed for men with prostate gland enlargement. The prostate gland commonly becomes larger in older men. The condition is also called benign prostatic hyperplasia (BPH). The prostate is situated close to the bladder, so its enlargement can cause problems with passing urine. Common symptoms that are experienced are having to wait before your urine starts to flow, taking longer at the toilet, dribbling urine, and a feeling that your bladder is not quite empty. Tadalafil works by improving the blood flow to the prostate and bladder, and also by relaxing the muscles in these areas. These actions help urine to follow more easily.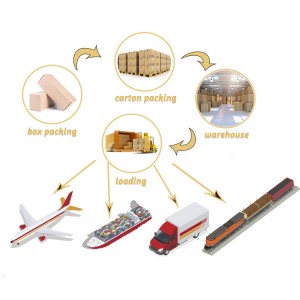 ---
---
Write your message here and send it to us